Redford Lodging
On the Rio Grande nestled up to Big Bend Ranch State Park. Redford Texas is a tiny little place with big views, not many people, and some neat places to stay. Right next to the river, it's a prize location in the desert.
When you visit, you'll use Redford as your base while you explore the region. A trip down the Rio Grande, a hike in Big Bend Ranch State Park, a bike tour, a trip into Mexico. Maybe it's a visit to Marfa or Ft Davis or a hop over to Terlingua to shop. It's close to the Big Bend State park entrances. There are a few places to stay right here in Redford. Camping or vintage RVs. The rare wifi signal is also available here.
For photographers, it is a wonderland. You can stay here and shoot dawn to dusk, and even the stars.
LOCATION
On FM 170, between Lajitas and Presidio
Map Link (Google)
GPS Coordinates: 29.435340, -104.190075
Presidio, TX 16 mi
Lajitas, TX 33 mi
Terlingua, TX 46 mi
Marfa, TX 76 mi
Fort Leaton 12 mi
Barton Warnock Visitor Center 34 mi
Angell Expeditions for more info.
---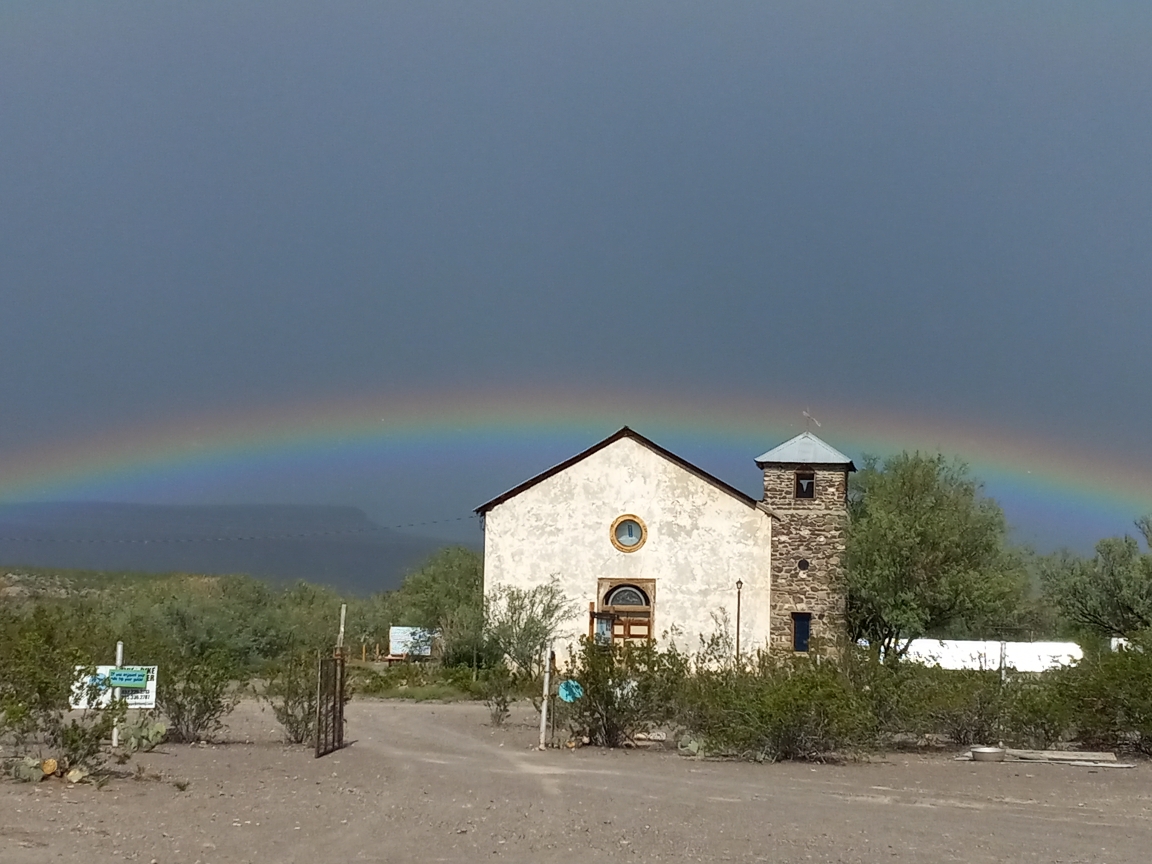 ---
Saint Joseph Church Hotel
The Saint Joseph church has been converted into a fully furnished lodging rental with 5 rooms.
Located across the street from our HQ in Redford, only 10 min. drive from Big Bend Ranch State Park, 45 min. drive from Lajitas, and appx. 1 hr. 15 min. from Big Bend National Park.
Queen size beds, communal kitchen, outdoor lounge area, and access to the Rio Grande; 104 years old, hardwood floors, on the historic register.
Stay overnite in the coolest hotel rooms in the Big Bend.
See our AirBnB listings:
Room 1, Downstairs, 1 Bed, Sleeps 2
Room 2, Downstairs, 1 Bed, Sleeps 2
Room 3, Upstairs, 1 Bed, Sleeps 2
Room 4, Upstairs, 1 Bed, Sleeps 2
Room 5, Upstairs, 1 Bed, Sleeps 2
History
Redford was founded about 1876 as El Polvo and was a major trade center in the region for it's time. It's orignal roots go back thousands of years to the indigenous people who lived here and depended on the river as well as a river crossing nearby. Farming may go back to 1500BC in the area and continues to this day, mostly in Mexico.
There was an active church, a cavalry post now in ruins and several other buildings. A nice article is written in Legends of America about the area.
The gravesite of Esequiel Hernandez is a well known landmark, and the cavalry ruins are fascinating.
When we talk about this area, we have to include the region, since communities all along the Rio Grande in this area have always depended upon each other for trade, entertainment, food, and more.
Even today, a trip to Ruidosa or Presidio or Ojinaga or Lajitas or Terlingua is pretty normal, even though it might be a 50 mile drive. A really pretty 50 miles though. And not much traffic.
As a home base for a vist in Big Bend, Redford is ideal. If you've got a trip scheduled with Charles Angell of Angell Expeditions, you'll be right where the action is, since their offices are in Redford.
The Big Bend Ranch State Park runs next to the river, and Redford is on the boundary.
An Artists View of the Church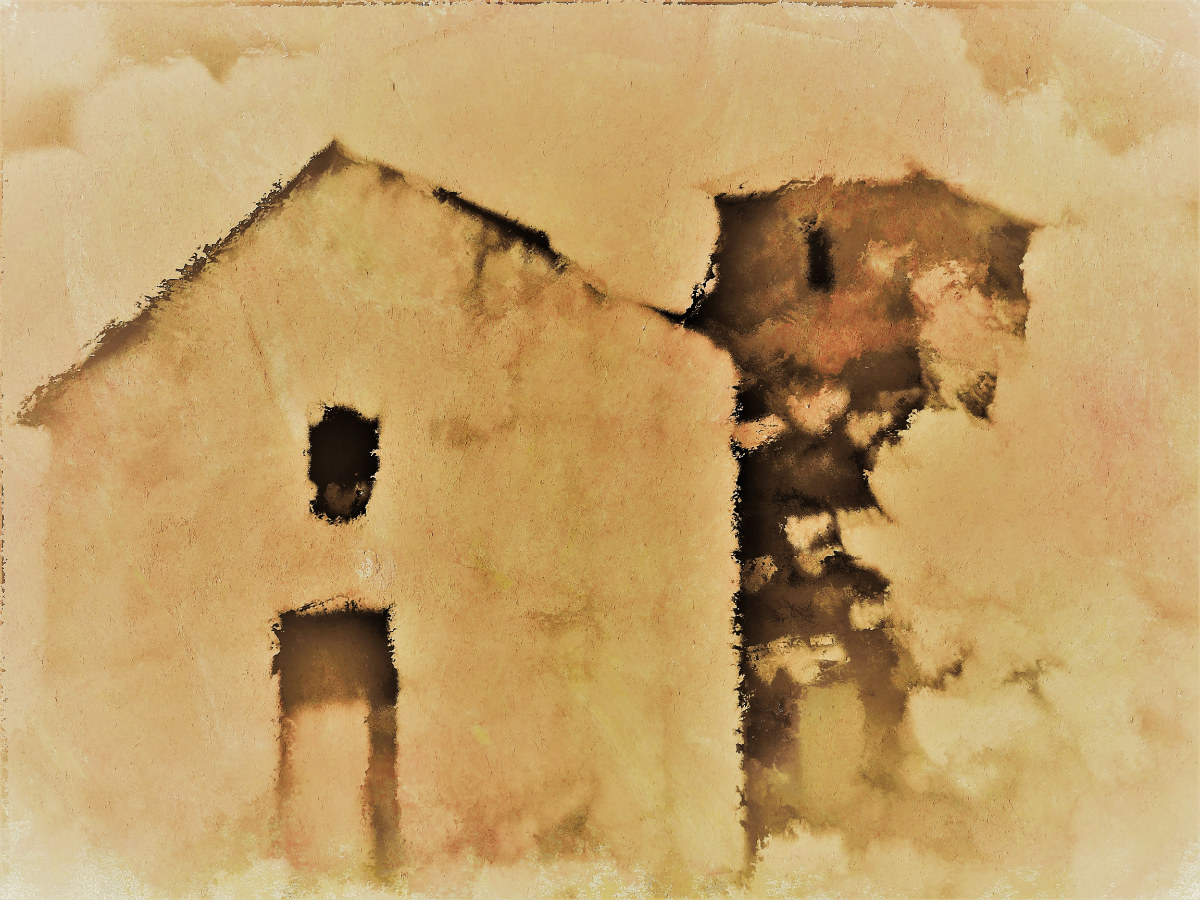 Credit goes to Richard Denney,
www.flickr.com/photos/odennehy/
History of El Polvo
www.texasbeyondhistory.net/junta/images/Madrid-2003-ElPovo-mission.pdf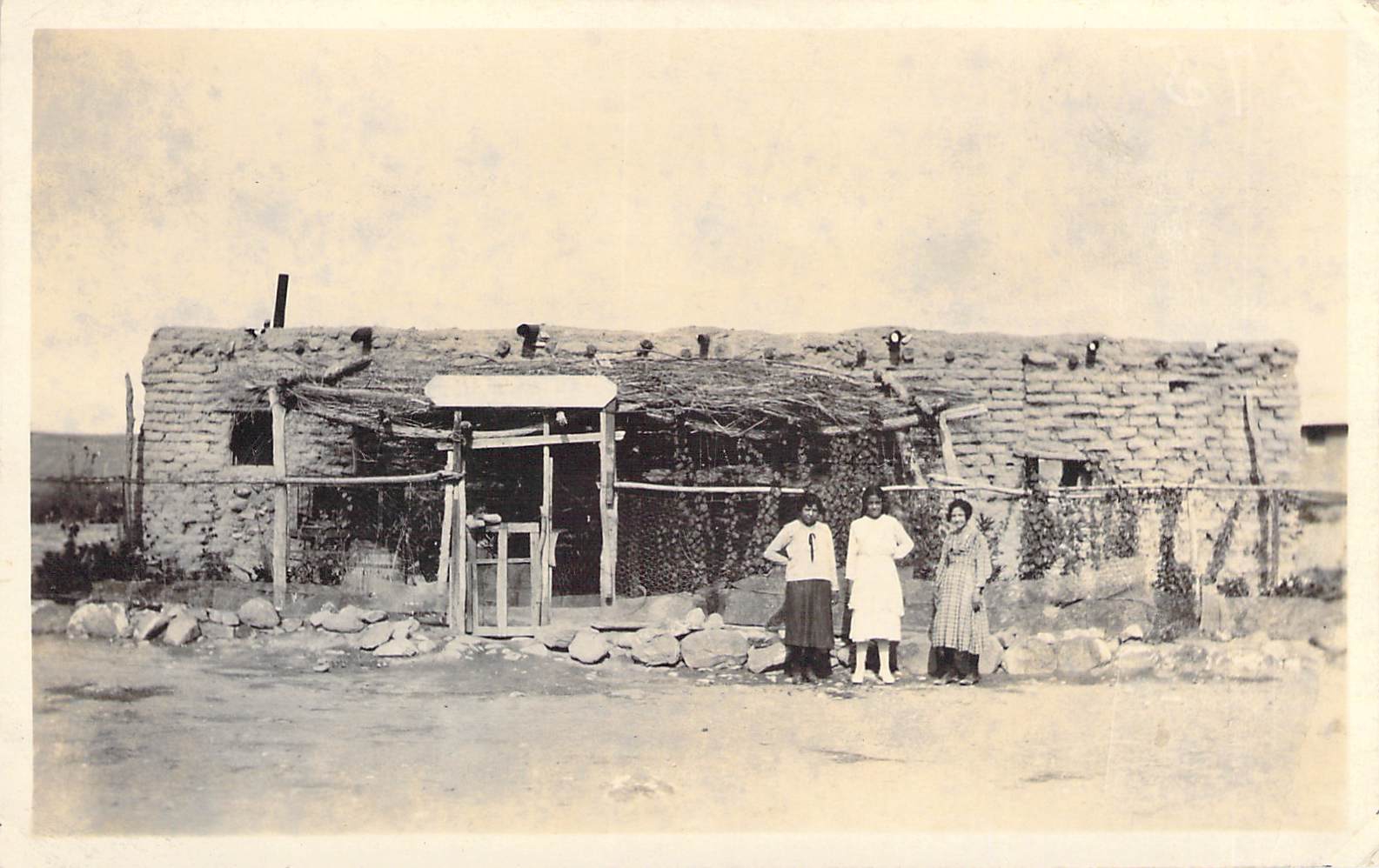 El Polvo, Texas
Flood Waters of Mulato Canyon, 2016
Places to stay in Redford
Historic St Joseph Church, Campgrounds, a Bus, an Airstream - all available to stay in.
wifi - potable water - 200ft from river
Down the road -
Ruidosa Ghost Town Inn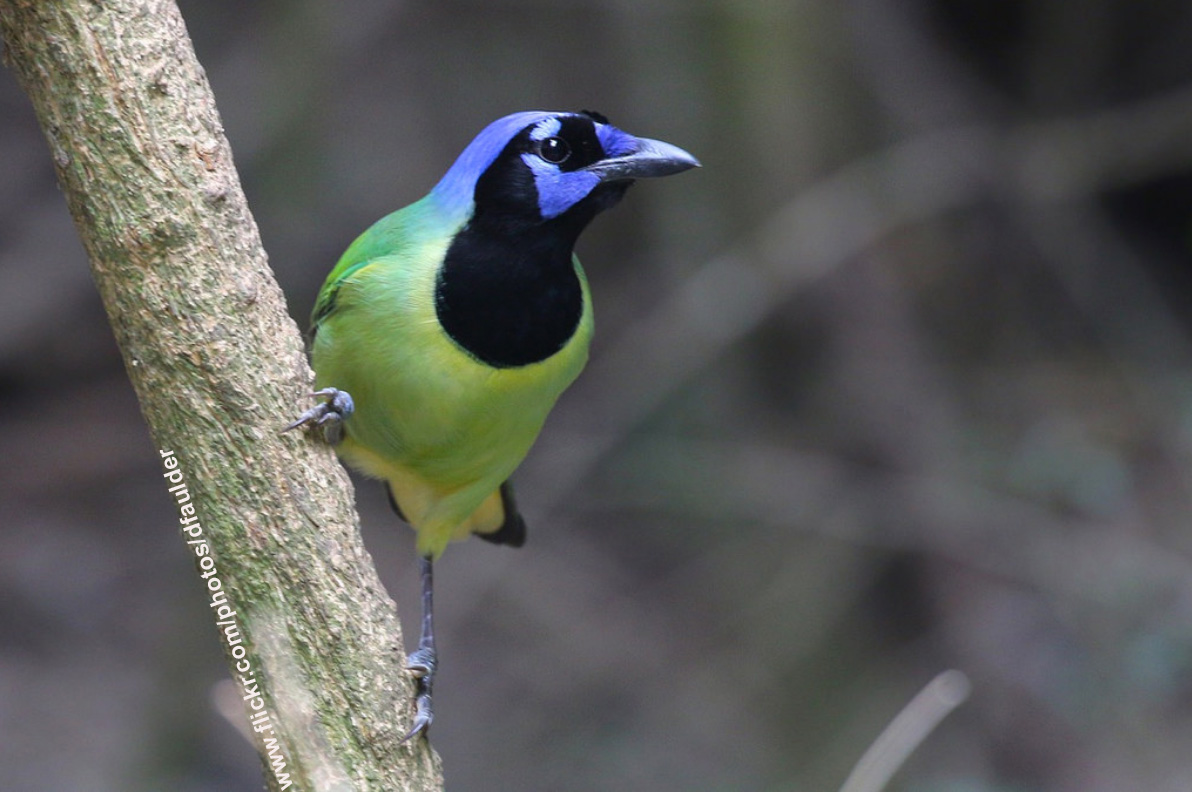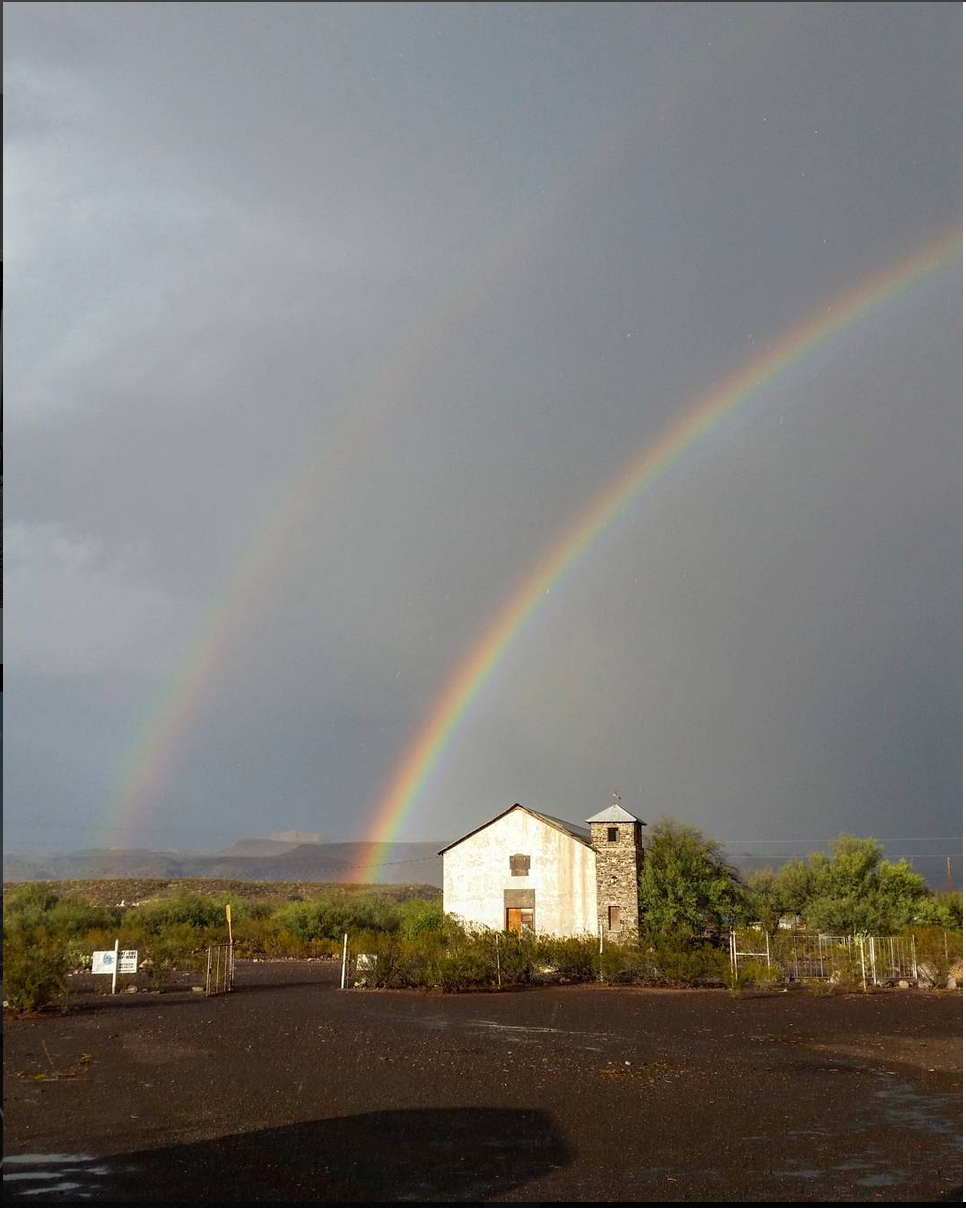 insta:
aliajaneofthejungle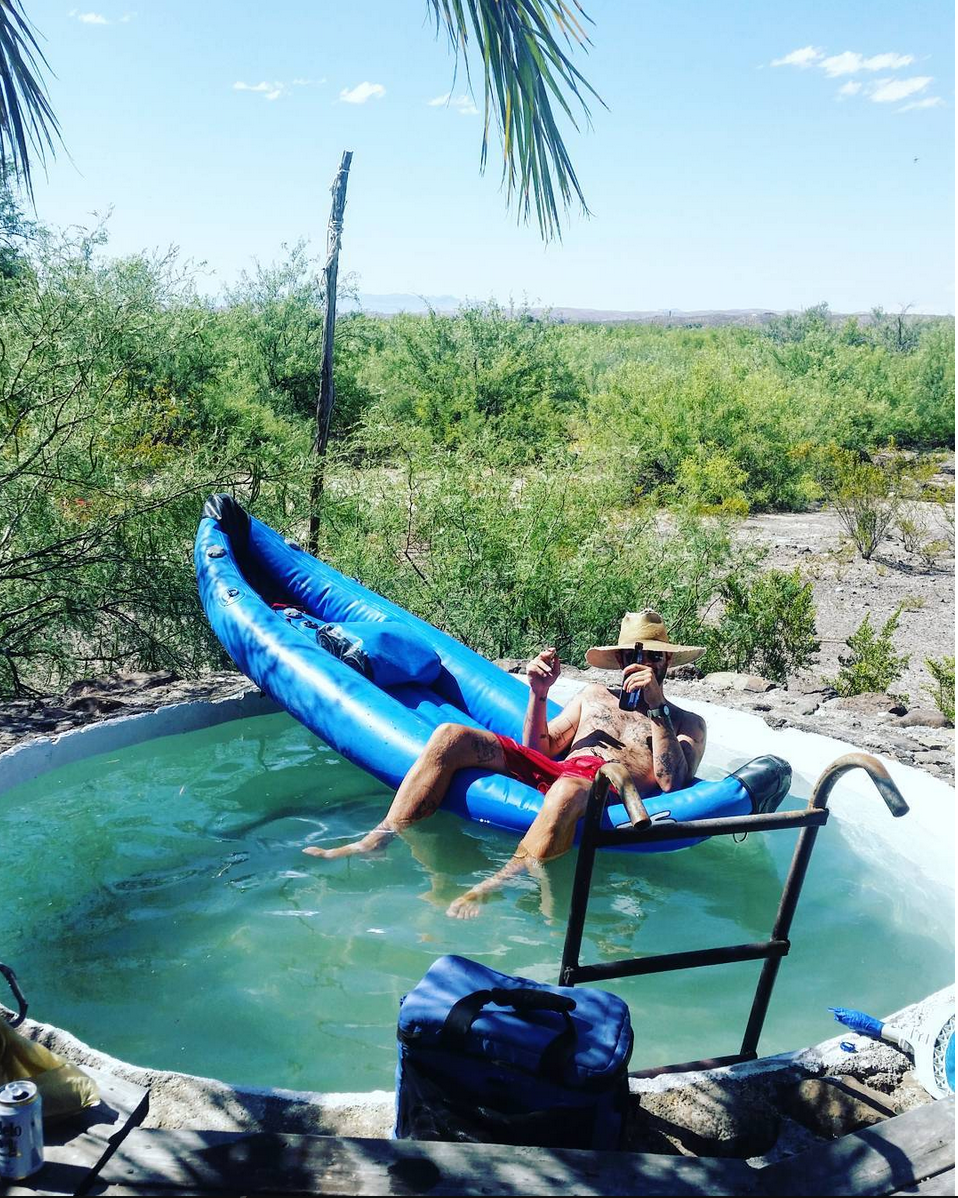 insta:
aliajaneofthejungle
insta:
angellexpeditions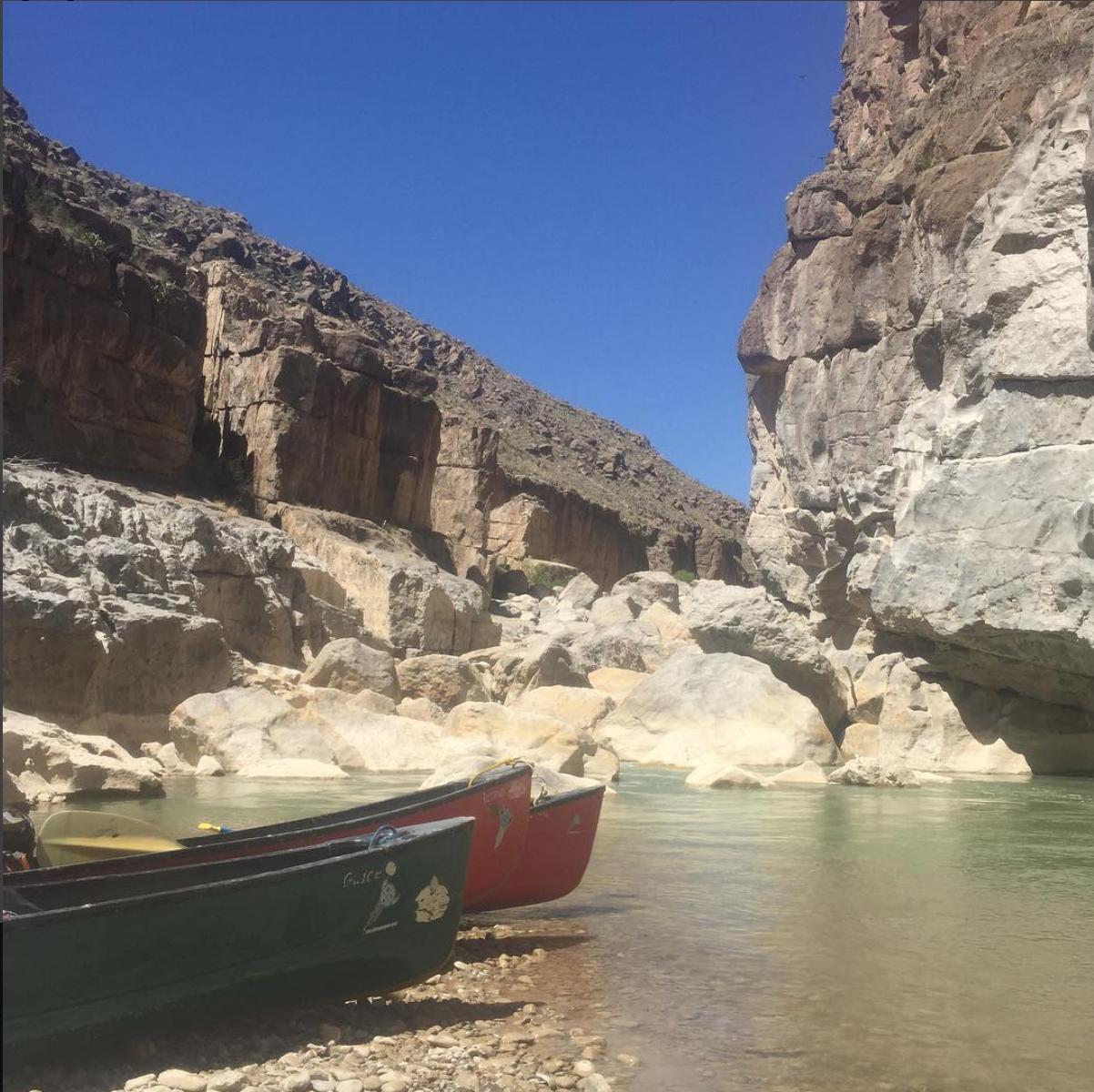 insta:
angellexpeditions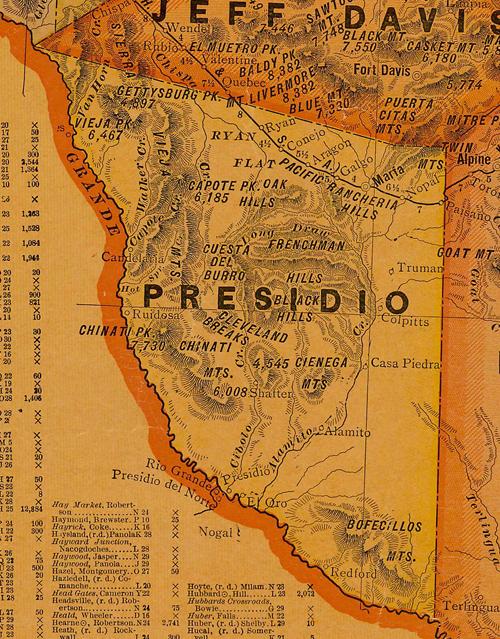 Presidio County Map from the 1920s
Young boys hauling firewood circa 1915